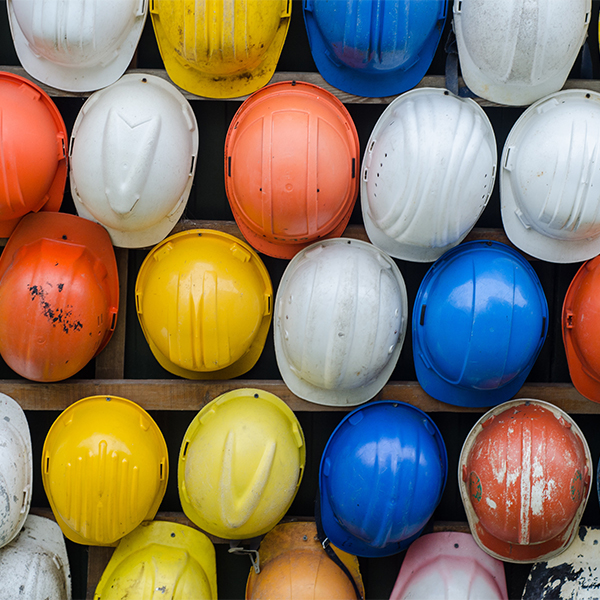 The technicians and staff at All Weather Heating & Air Conditioning are a dedicated group of individuals, working together as a team to ensure quality work and customer satisfaction.

Jim Poe
Owner
Jim Poe has over 37 years of commercial and residential HVAC experience with an extensive background in engineering. In 2008, Jim was appointed a member of the Construction Industry Licensing Board (Division of Conditioned Air Contractors) for the state of Georgia by Governor Sunny Purdue. He honorably served the board for 5 years.
Jim Poe or All Weather has also been a certified or approved contractor for the following organizations:
Building Performance Institute (BPI)
State of Georgia Approved Contractor
Jackson EMC (Approved Contractor Network)
Georgia Power
Walton EMC
Sawnee EMC
Jim has also been a proud member of the following organizations:
Real Estate Professionals (Preferred Partner)
Gwinnett County Animal Control Board
When Jim is not helping customers, he is spending time with his family. He enjoys watching his grandchildren play baseball and softball. To give back to the community, Jim will offer hayrides for the kids. Jim has just as much fun as the children!