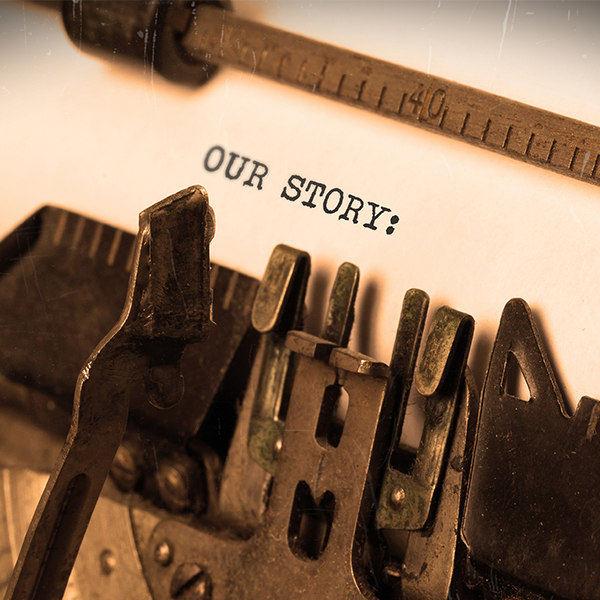 All Weather Heating & Air Conditioning is a fully licensed and insured company that was started by Jim Poe in Gwinnett County. Jim has over 37 years of commercial and residential HVAC experience with an extensive background in engineering.
Jim Poe built All Weather Heating & Air Conditioning with an unwavering commitment to a strong set of philosophies and core values.
"All Weather is dedicated to honestly helping people in the community and we strive to exceed all of our customer's expectations! We pride ourselves on providing unbeatable prices, outstanding customer service and stellar work quality by our certified installers that is second to none!" - Jim Poe In 2008
Jim was appointed a member of the Construction Industry Licensing Board (Division of Conditioned Air Contractors) for the state of Georgia by Governor Sunny Purdue. He honorably served the board for 5 years. We look forward to putting our experience to good use, at a price that is unbeatable!